commentary
I write and speak frequently on politics and foreign policy in the Middle East, Europe, and the United States.
I'm also a Public Voices Fellow of the Op-Ed Project and University of Illinois.
For media requests, please see my Contact information.
You can also look me up on #WomenAlsoKnowStuff.
Erdogan's Dismissive Retort on Armenian Genocide Shows How Low U.S. Ties Have Sunk
I spoke to The New York Times about the House's decision to recognize the Armenian Genocide and whether it would further deteriorate U.S.-Turkey relations.
(October 2019)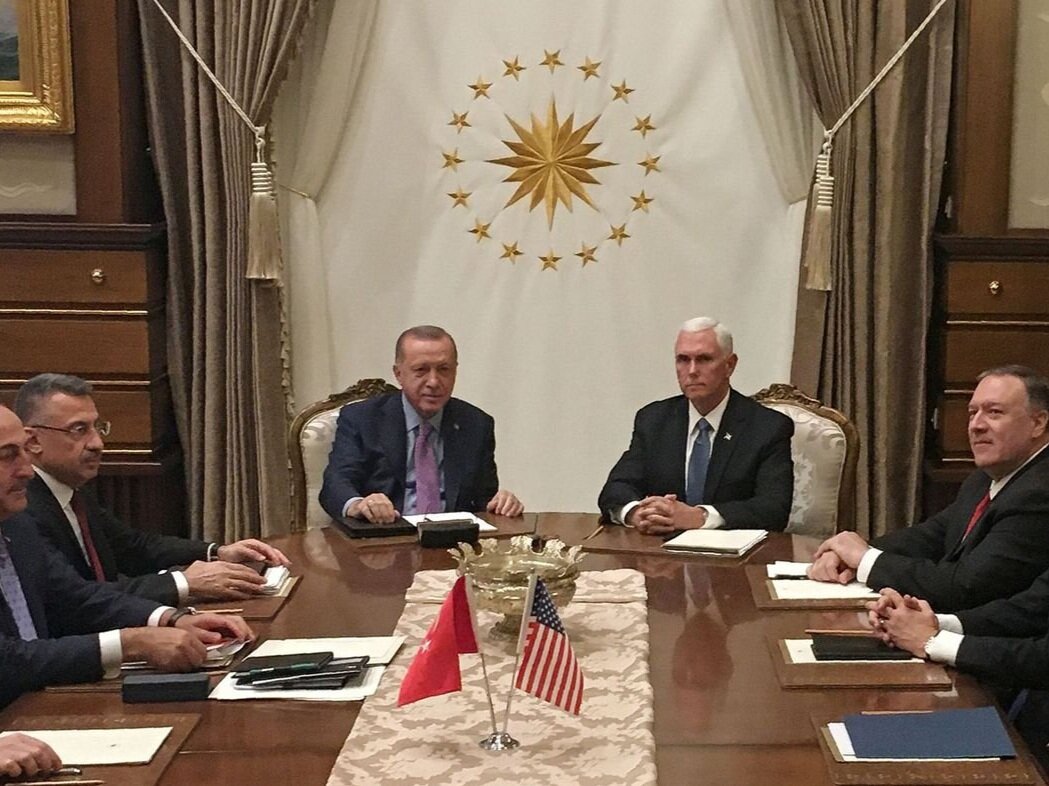 U.S., Turkey agree on ceasefire to allow Kurdish withdrawal from northern Syrian strip
My comments appeared in The Globe and Mail on the ceasefire agreement between the United States and Turkey following the Turkish offensive in Syria against the YPG forces.
(October 2019)
TURKISH OFFENSIVE IN nORTHERN SYRIA
I spoke to The Depaulia about the Turkish military operation in northern Syria. Why did the United States decide to withdraw troops from Syria, and what are Turkey's policy goals in the region?
(October 2019)
trump and his foolish foreign policy decisions
I wrote for The Hill about Donald Trump's decision to withdraw U.S. troops from Syria and its consequences for American foreign policy in the region.
(October 2019)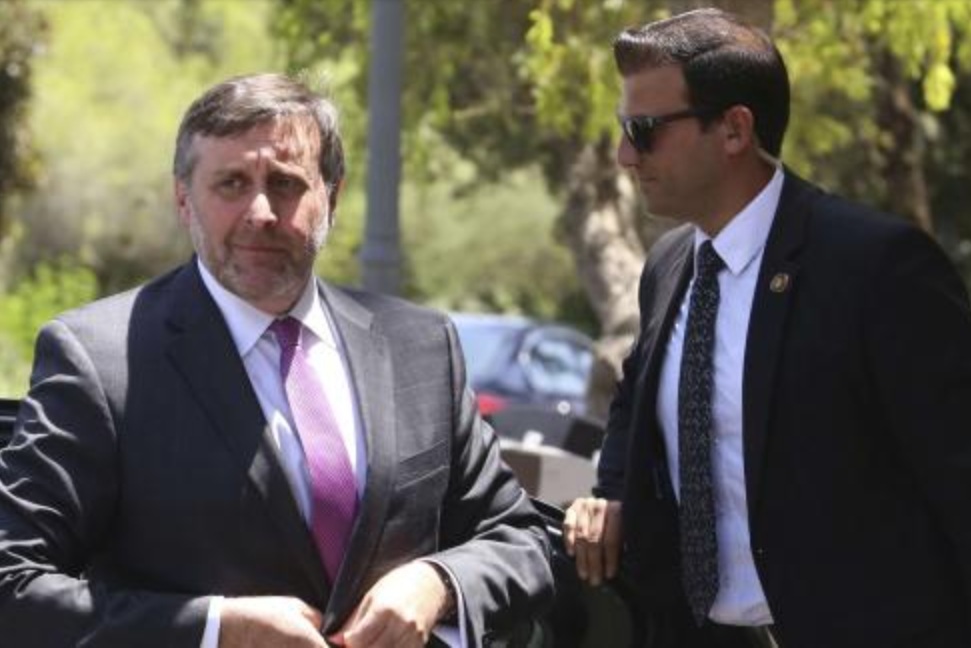 THE EAST-MED ACT: what's in store for turkey?
I spoke to Ahval News about the Menendez-Rubio bill that supports the new partnership between Israel, Cyprus and Greece in the Mediterranean — what does it mean for US-Turkey relations?
(July 2019)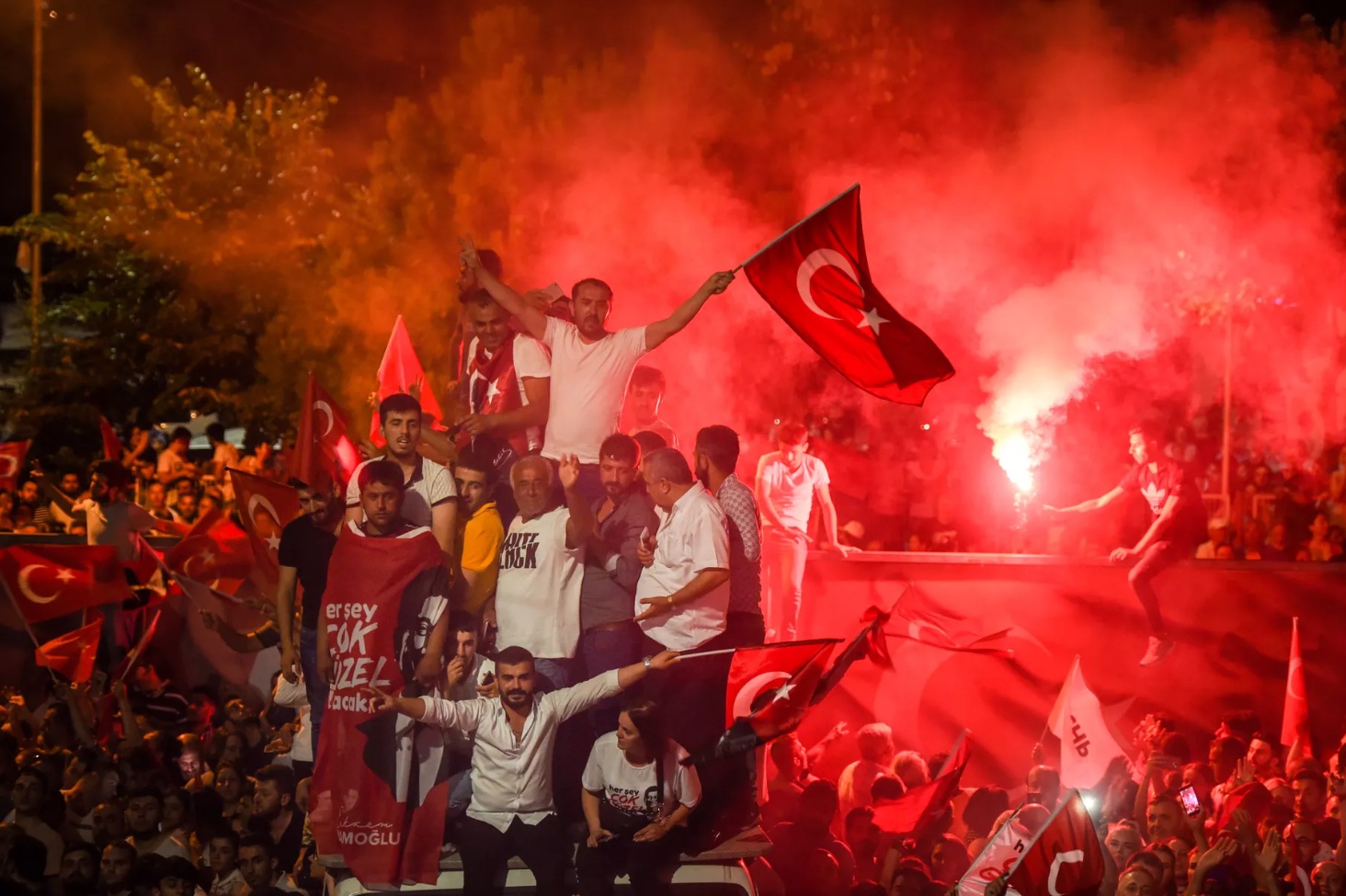 An Istanbul mayoral election is rattling Turkey's politics
I spoke to Vox on the Istanbul mayoral re-election and its implications for Turkey's national political scene.
(June 2019)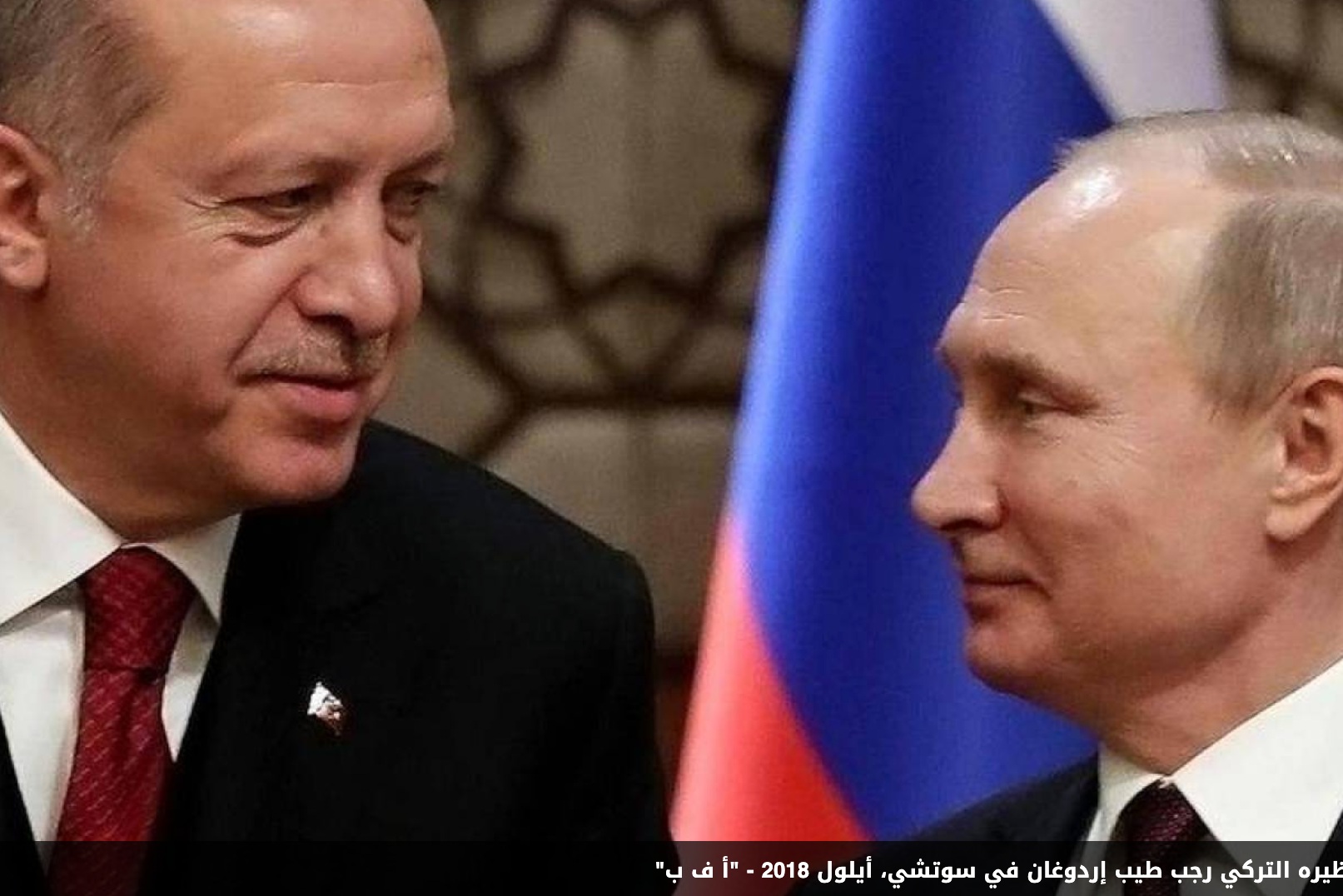 erdogan's visit to russia and
the s-400/f-35 row
I spoke to the Lebanese daily Annahar about whether the AKP's defeat in the local elections could weaken his bargaining power regarding the purchasing of the S-400 missile system.
(April 2019)
TURKISH PRESIDENTIAL REFERENDUM
I spoke to Correio Braziliense on the 2017 referendum and what it means for Turkish democracy.
(April 2017)
In this The Conversation piece, I discuss the potential consequences of Ambassador Karlov's assassination for Turkish foreign policy in the region.
(December 2016)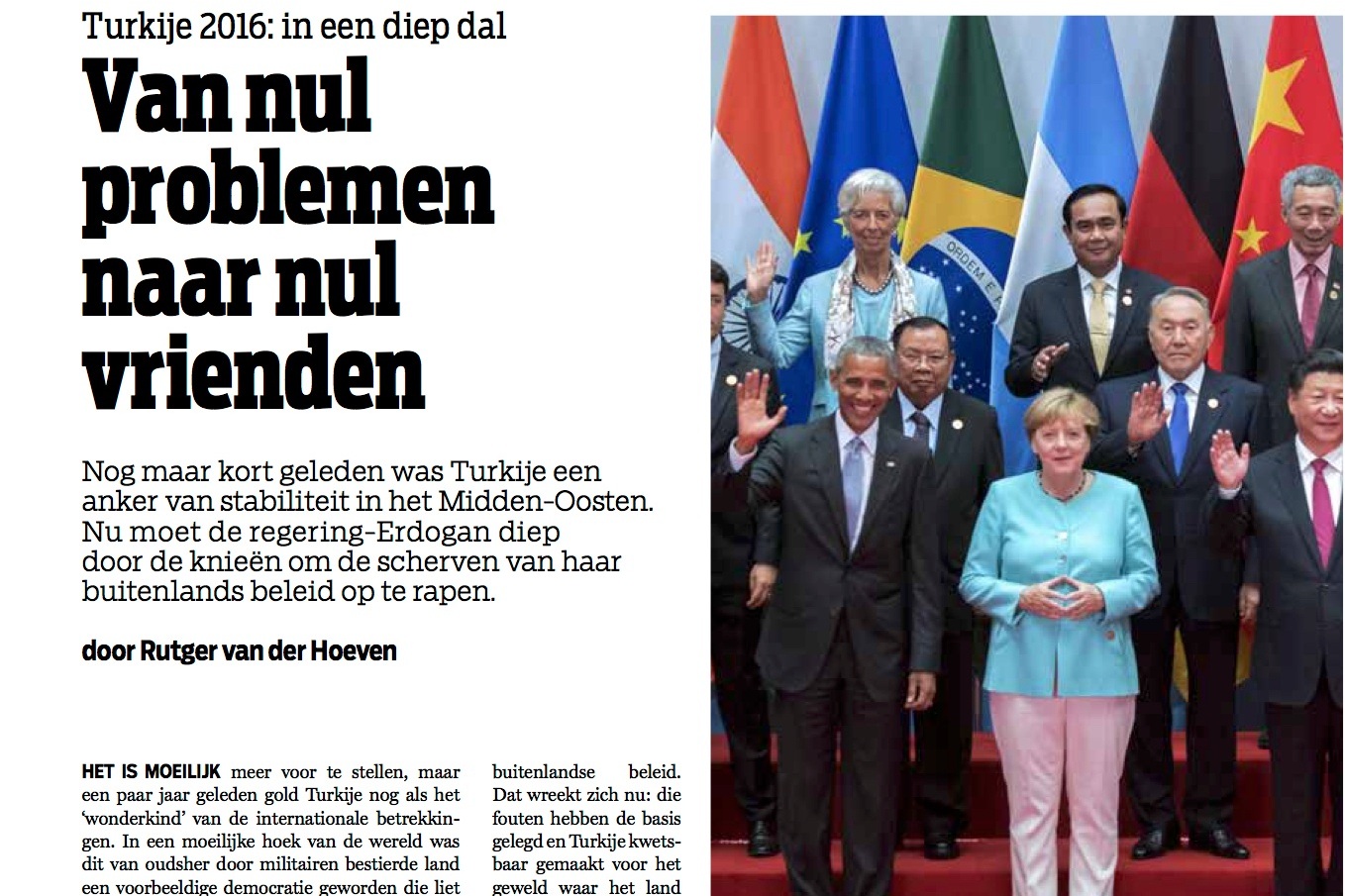 TURKISH FOREIGN POLICY IN SYRIA
I spoke to the Dutch news magazine, De Groene Amsterdammer, about Turkish foreign policy in Syria.
(September 2016)
tURKEY'S SIX FOREIGN POLICY SINS
In this The Conversation piece I explain we should discuss the June 2016 Istanbul Ataturk Airport bombing in the context of Turkey's recent foreign policy mistakes.
This piece was featured in numerous outlets including The Huffington Post, The New Republic, and Informed Comment.
(June 2016)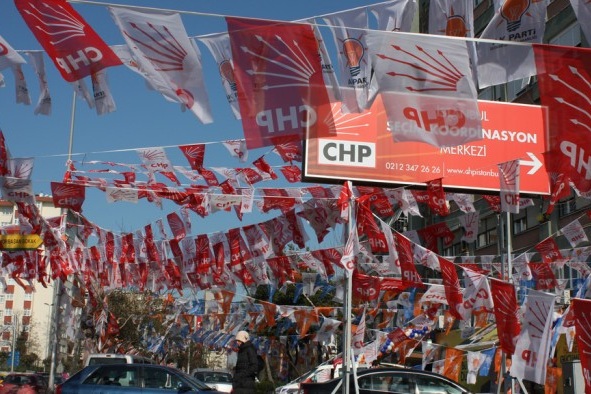 Turkish presidential elections & the kurdish peace process
In this E-International Relations piece I discuss the prospects of the Kurdish peace process in the context of the 2014 presidential elections.
(August 2014)